There is a warning message in Xcode, the Apple iOS development environment that can have many different causes.
Warning: Attempt to present … on … while a presentation is in progress!
In my case Xcode displayed the warning because a button called the same view twice.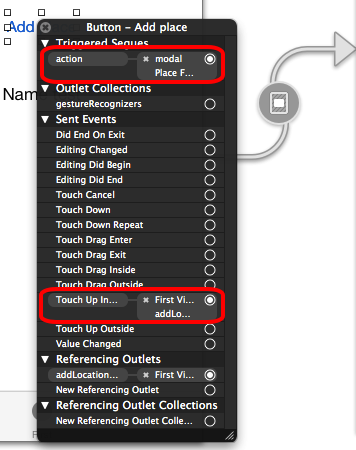 When I deleted the action associated with the Touch Up Inside event the warning disappeared.